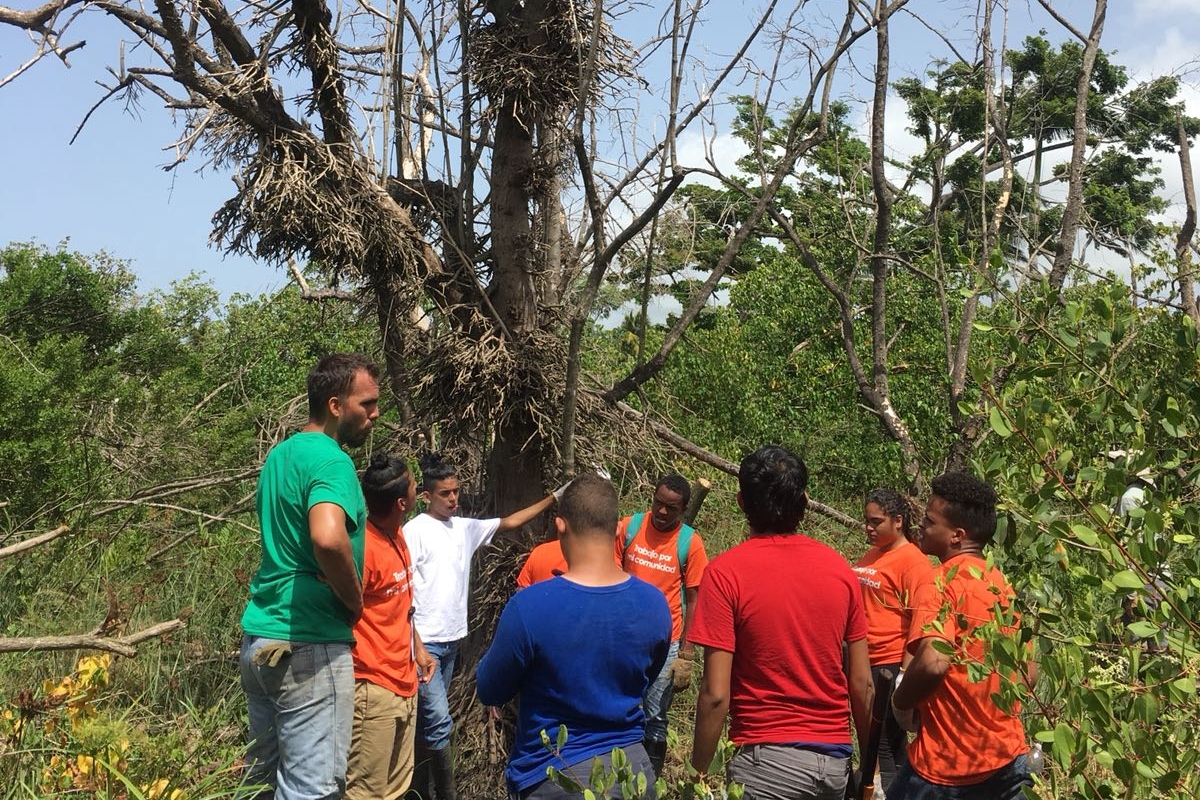 driving grassroot community development
GLOBAL vision × LOCAL action
CARAS CON CAUSA
Caras con Causa 501(c)(3) takes a community based approach to sustainable development focused on improving academic proficiency through educational programs enabling community based management of natural resources and wetlands, and developing a pipeline of people to employment opportunities to foster economic sustainability.
Community
We create capacity and leadership to promote the self-management of community initiatives that improve the community and encourage its development.
Ecology
We reforest the resources of the communities with their active participation, recognizing the vitality of the ecology in our development.
Economy
We create jobs in the community and promote economic development projects that in turn support community self-management.
Education
We accompany children, youth and adults in their integral development so that they can become active in their community and our society.
Education is a transformative tool that manages the development of leadership of the new generation.
VOLUNTEERING OPPORTUNITIES
BE PART OF THE CHANGE.
Throughout the year we look for people committed to the welfare of the communities of Puerto Rico and the future of the Island. The variety of projects we have makes possible the diverse group of opportunities for volunteering experiences that you can choose from. Go ahead and join our sustainable community development initiatives!